Business Success Workshop Series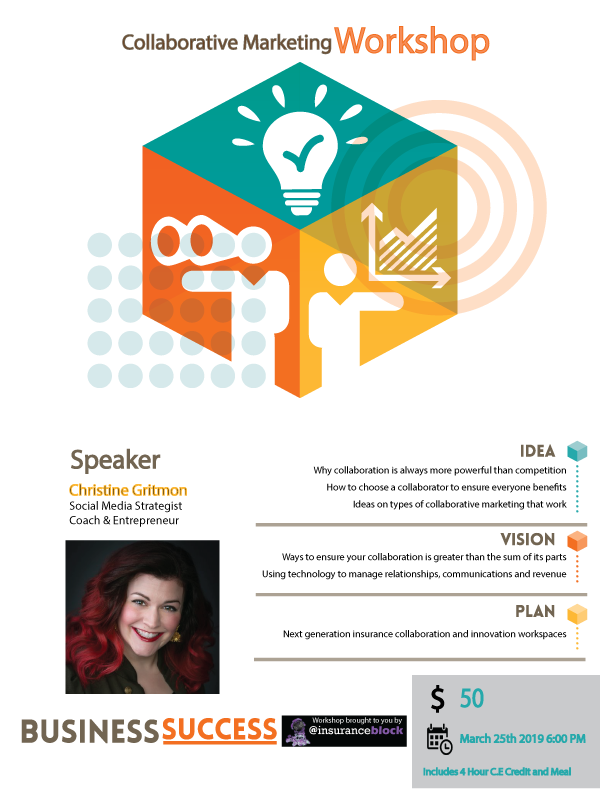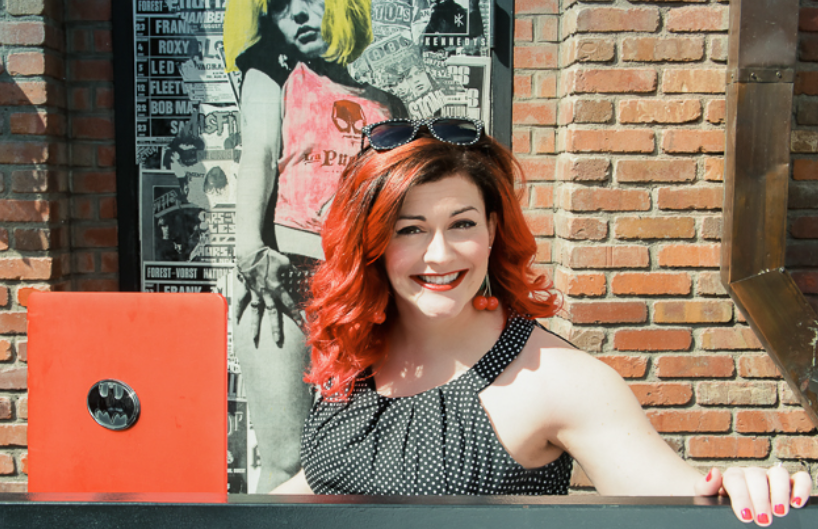 Social Media Strategist, Coach & Entrepreneur
Teaching busy, stressed small business owners how to tell their brand stories online in efficient, effective ways that value their time, energy, and money.
It doesn't have to be hard. You just have to know what to do.
Speaker, #INBOUND18: Using Social Media Videos at Each Stage of the Marketing Funnel
(See coverage in Forbes: https://www.forbes.com/sites/dangingiss/2018/09/13/how-to-use-social-media-videos-throughout-the-marketing-funnel/#70b1c2407c81)
UPCOMING SPEAKING ENGAGEMENTS:
❤️ #ATOMICON19 conference in Newcastle, England, March 2019;
❤️ #DigitalWomen event in London, England, March 2019;
❤️ #SMWL conference in Lima, Ohio, June 2019.
One-on-one coaching, group workshops, and speaking engagements all very much welcome.
HubSpot-certified in Inbound Marketing.
Hootsuite-certified in Social Media.
Recognized as one of Editor & Publisher Magazine's 25 Under 35 (2016) for community engagement and newsroom personality branding work for The Journal News/lohud.com.
Business was profiled by Rockland Daily Voice in June 2016.
Wife/mom. Foodie. Rockland County enthusiast. Haver of great fun.
$50 
**Includes 4 Hours of Cailfornia Department of Insurance Continuing Education Credit E-Book**